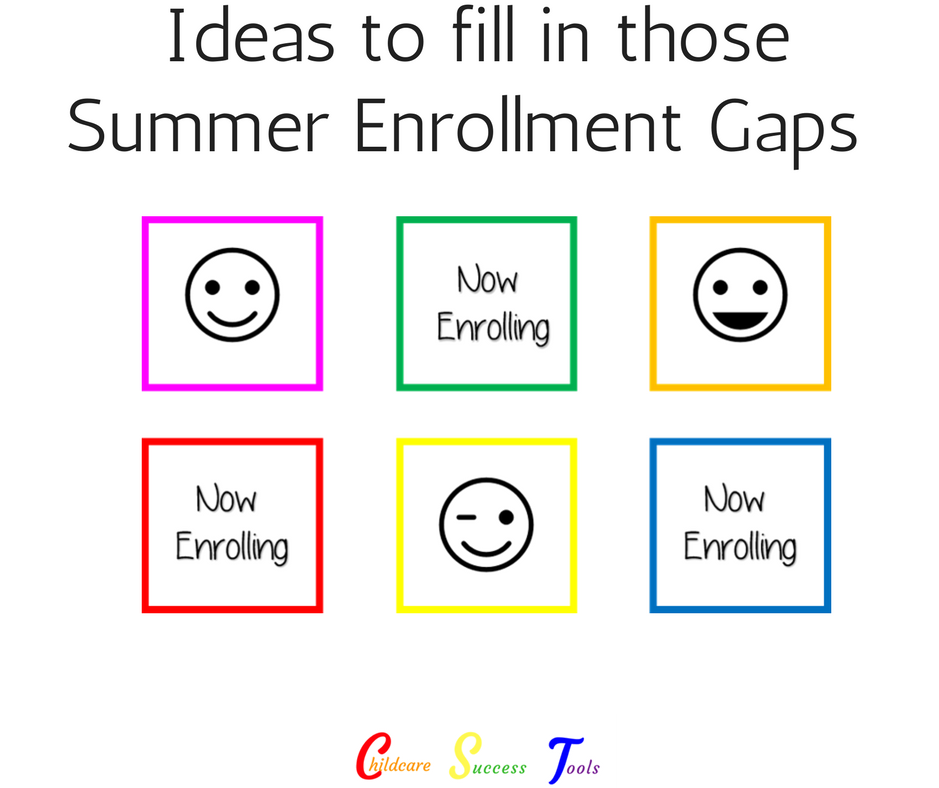 In the childcare business industry, summertime is what we call the "slow season". The rate of families taking their child out of childcare increases between the months of May through July. I know in my experience, I had parents that were teachers and so since school was out for the summer, they really didn't need childcare. I also had families who were from other countries like Bosnia or India, and these families would take a whole month off to visit their countries. And for me as a childcare business owner, I knew I had to do something to ensure my childcare's summer program was bringing in other children.

Today I am going to share with you some ideas you can do to ensure your summer program spots stay full.
1). Targeted Facebook Ads:
Now those of you who know me, know I love me some Facebook ads right! LOL Well I used facebook ads to target families like Stay at home Moms. You can simply target these families using a ad showcasing your summer program. Stay at home Moms are great targets, because they are always looking for things that their child can do in the summer. In last week's post, I talked about creating packages, so having a package that would be appealing to a stay at home Mom like maybe a two days a week package would be a great idea! But when you use Facebook ads the right way, you can't go wrong!

2). Rent out your facility
Another awesome thing you can do is rent our your entire facility to the general public for Birthday Parties for children! There is so much you can do with this, and you could charge so much an hour for each party, that it would be the equivalent to getting in enrollments. Your package could include a bouncy house, access to the playground and of course the center.
This post contains affiliate links to help with the running of this blog
3). Host a Summer Carnival
I don't know if you remember this, but when I was in elementary, they would have what they called "Field Day". Field day was where they brought out all of these active equipment like insanely large balls, parachutes, and things like that, and we spent all day outside participating in this activities. Well, your center or program could host a summer carnival similar to that idea. You could do this at your location or rent out a local park. This would be more of an outdoor thing, and each day there would be activities for children. So it would kind of be like a Fall Festival, except it's summer, and it would run for a full week. You could actually have other vendors come in like animal stores, food truck vendors, balloon makers, Kids on the block...I mean the sky is the limit with this! How you make money is through the vendors who would booth rent from you, and of course you would charge families to have their child enrolled in this program or event.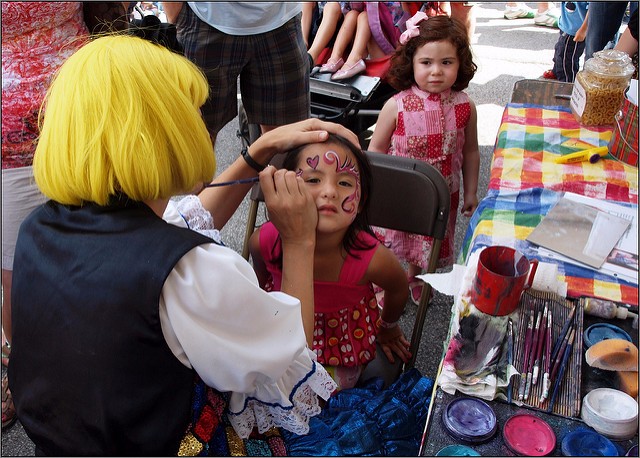 4). Bring a Friend Discount Days
Another idea is to have a "Bring a Friend Discount Days" where on certain planned days of the summer, current enrolled children can bring a friend, and that friend would get to attend for a discount. You could tie this into one of your special themes, and this would really help to fill in those summer enrollment gaps.
The Key to ensuring your numbers don't fall too low in the summer is to have a plan to market anything you plan to do. If you have some fun things for kids to do at your childcare program this summer and you are able to get that out to your community, summer time will be a fun way to ensure your daycare business is still booming!
Also, be sure to check out the other blog posts in this series: