What People are saying about CST?



Carolyn Bodger, Owner and Director of Little Explorers ChildMinding, Manchester, United Kingdom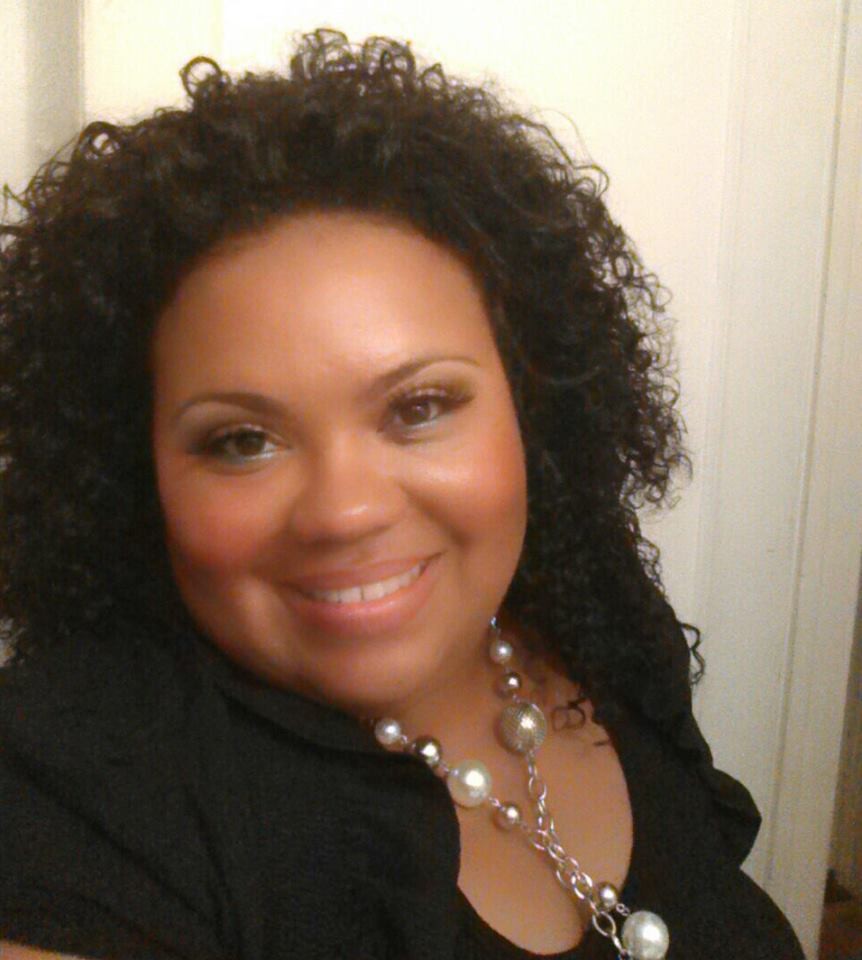 " I want to say thank you so much with the 5 sense on tours! I had a tour today and I was able to close the deal. The parent was so excited to enroll her daughter and her eldest daughter came as well and Asked questions for her daughter to attend as well. So we may have 2 new students instead of just one fingers crossed!!! So I feel that I've accomplished my goal for last week today just by following up with my lead and following the steps you put up for us. Thank you Ashley for what you are doing it is so life changing."
~Felecia, Owner of Daystar School of Excellence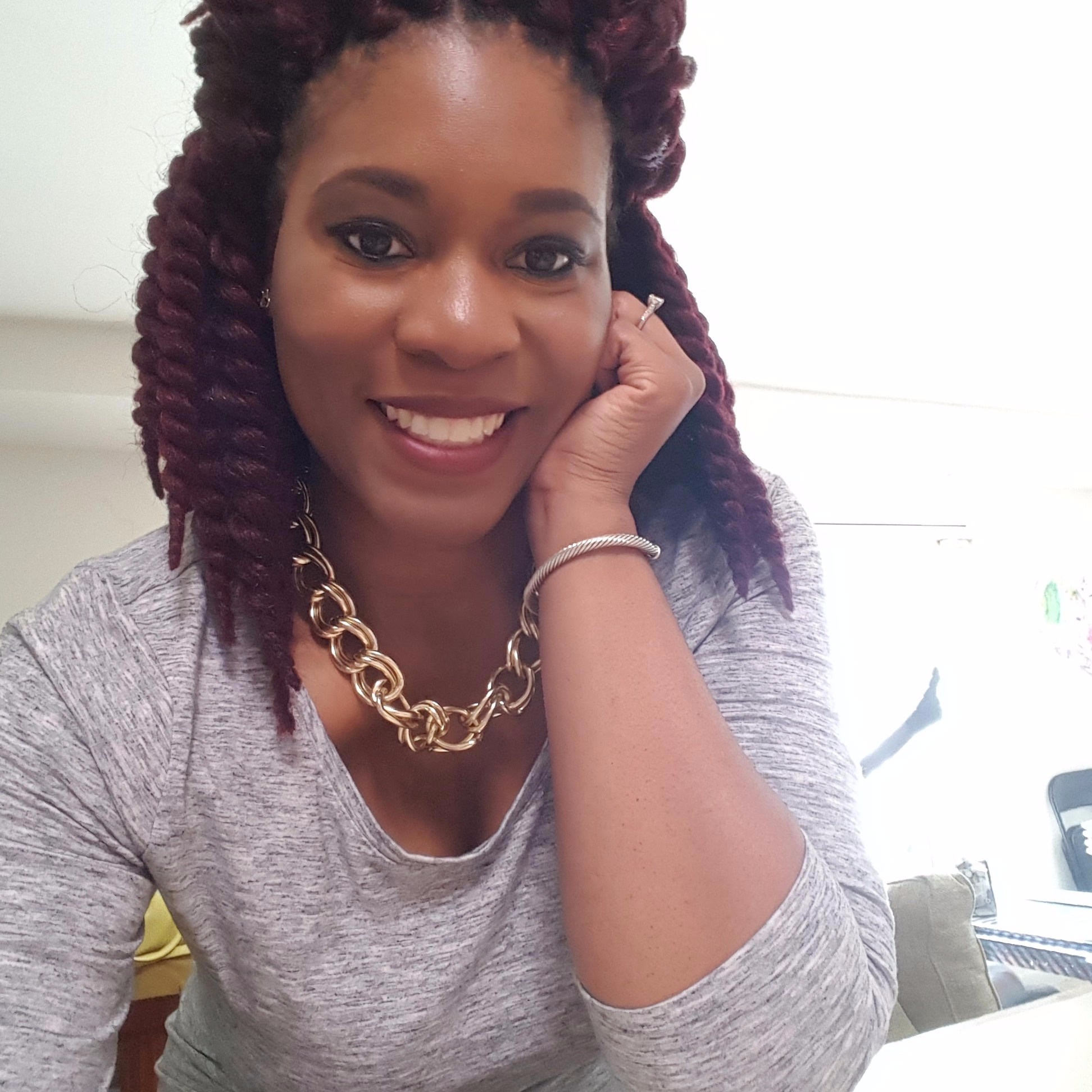 It Worked!
The client that I had today not only wanted to enroll one child, she also wants to enroll her other child as well!!! Using your method for enrollment was a surefire way to kick start things in my business. I'm so grateful for you and your time with me. In just an hour I've already seen a difference in my business. This is amazing!

Thanks again for everything. I am truly thankful!!
~Whitney, Owner of Whitney Bee's Early Learning Center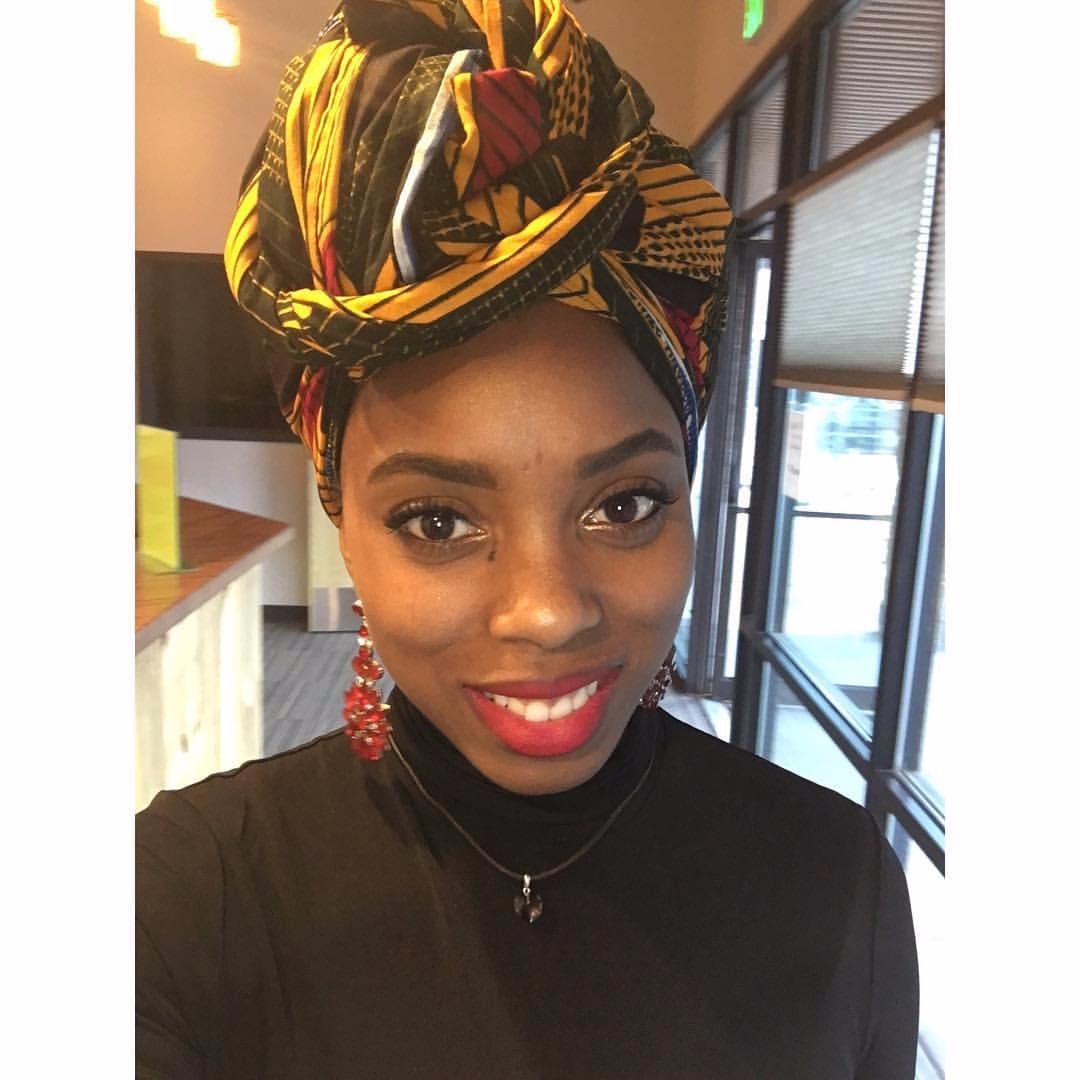 "Mrs. Ashley Binns is a phenomenal person. She's knows her stuff, very open minded, and encouraging. I would HIGHLY recommended anyone who's interested in learning how to run your business like a true CEO."
Thank you so much Mrs. Ashley Binns

~Ozelia, Getting Started in Opening up a center